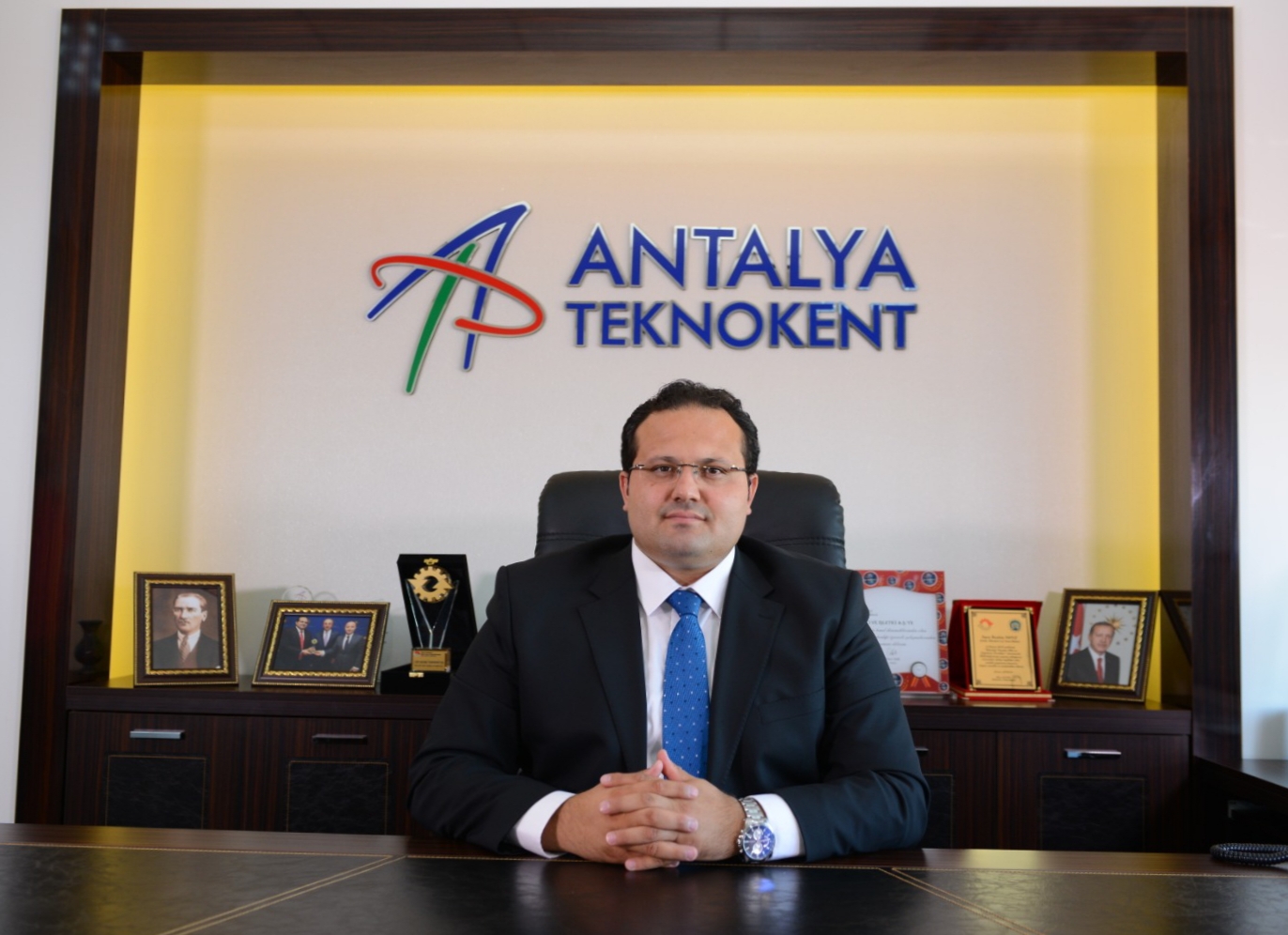 Dr. İbrahim YAVUZ
General Manager
Dr. İbrahim Yavuz started to work as Assistant General Manager of Antalya Technopark Technology Development Region of the West Mediterranean Technopark in Antalya Technopark on 26.08.2016 and was appointed as the General Manager of Antalya Technopark on 12.02.2018.
Dr. İbrahim Yavuz worked on many R & D projects and provided consultancy to private companies and institutions. In 2011, he worked as an R & D engineer in the project, awarded a grant by "Techno Enterprise Capital Support" from the Ministry of Science, Industry, and Technology. In 2012, He successfully carried out the R & D Project with the company "Yavuzbal Apiterapi," which he founded in Akdeniz University Antalya Technopark, by receiving a Techno-enterprise Support grant award with the idea of "obtaining propolis as a functional food in powder extract.
Dr. İbrahim Yavuz is working on R & D projects in Agriculture, Livestock, Food, Organic Beekeeping, and Biotechnology R & D projects. In addition, He is an academician at Akdeniz University and continues his academic studies and R & D studies at the Faculty of Engineering. Yavuz, who has participated in many national and international training and studies related to the working area, has publications and articles on the projects in national and international fields.
Yavuz, one of Turkey's first supported young entrepreneurs, has been involved in many mentoring training and programs. He is still a trainer and jury member of many entrepreneurship training and competitions. Continuing patent and marketing studies on innovative products arising from R & D studies, Dr. İbrahim Yavuz is actively involved in the management boards and commissions of the Chamber of Commerce, Trade Exchange, City council, and many other NGOs and rooms.